Lake County Expungement Attorney
Criminal Defense Attorney in IL
At the Law Offices of Albert L. Wysocki, we understand how overwhelming the process of getting your record expunged can feel. Our experienced Lake County criminal defense attorneys can help you through the complex legal process. With over 30 years of legal experience, his knowledgeable team can take action and develop an effective, personalized legal strategy for your case.
If you are interested in having your criminal record expunged, call our top-tier Expungement Attorney at Albert L. Wysocki Attorney At Law today! We have the experience you need.
What is The Law on Expungement in Illinois?
As of 2017, according to Illinois State Law - qualifying arrests, supervisions and probations can be expunged regardless of their previous convictions. This is an amendment to an old law that required the smallest convictions (underage drinking, fines, etc.) to disqualify individuals from expunging their criminal record.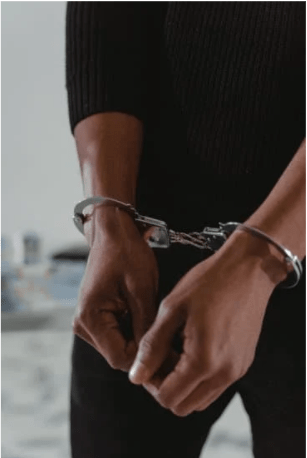 Do I Qualify for Expungement?
The Criminal Identification Act places limitations and boundaries on who can have their record expunged.
Some of the qualifying factors include:
You have no pending charges against you currently
Finding of guilty by judge or jury without the term of supervision
You are no longer on parole or probation
You were not on 2nd chance probation
Time Served
Jail or DOC time
How Long Does it Take?
This process can take up to a few months to be completed. The state is allowed 60 days to object the petition to expunge. Once the judge orders your record expunged, it can take an additional 60 days for law enforcement to process the order.
What's the Difference Between Expungement and Sealing?
When your records are expunged, they are destroyed and returned to you. All other state government agencies will destroy their remaining records and any mention of your name will be removed from public record. When your records are sealed, government agencies still maintain the sealed file. Law enforcement will still have access to your records, but the general public is unable to access them.
We Can Help
Our Lake County attorneys can help you get your record expunged. As a former judge, prosecutor and deputy sheriff, Attorney Wysocki has an unprecedented understanding of the law.
Give us a call for a free consultation today.