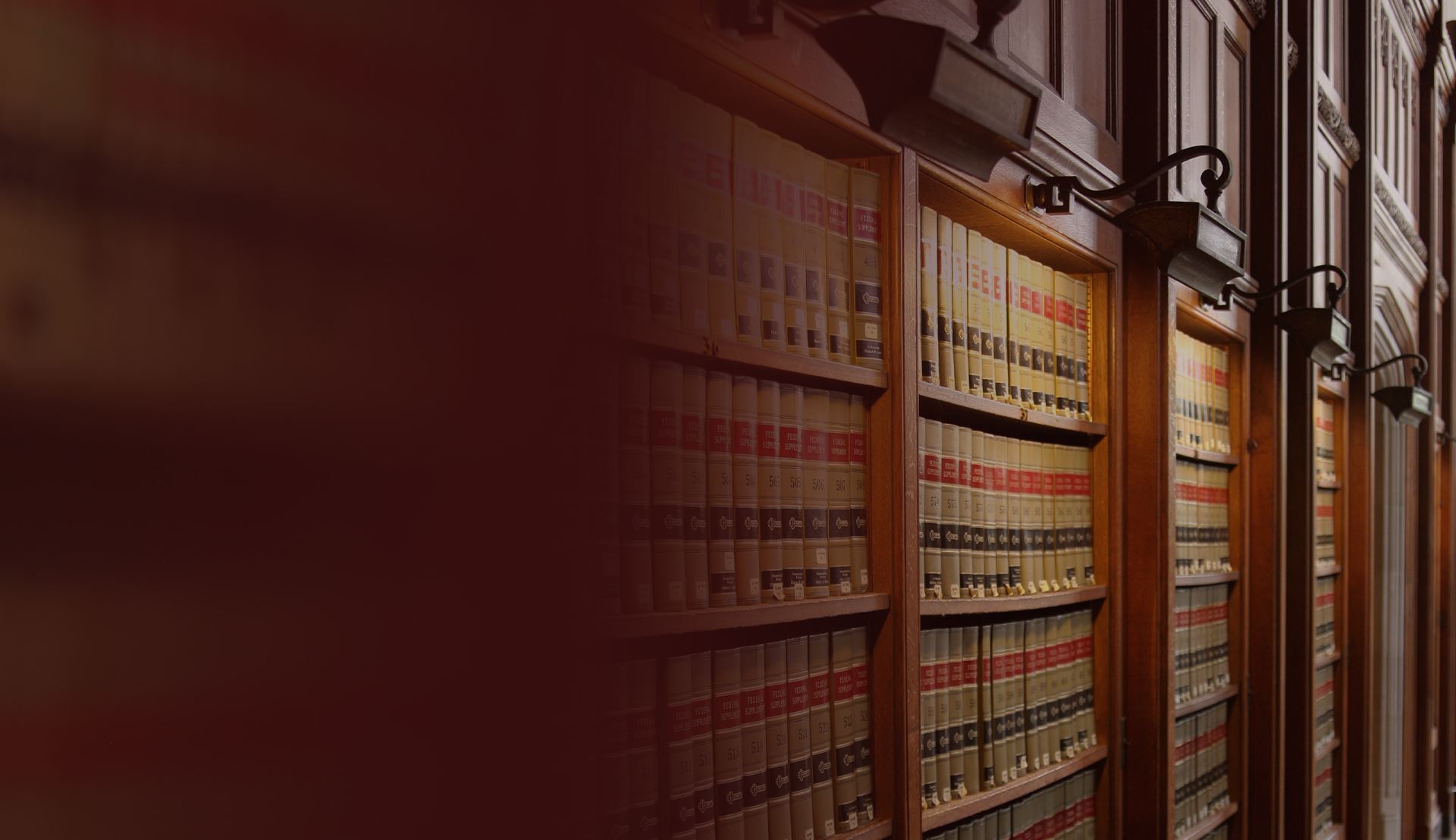 There is No Substitute for Knowledge & Experience
With over 30 years of criminal law experience, Mr. Wysocki has what is takes to help you win.
Former:
Lake County Judge
Lake County Prosecutor
Chief Deputy Sheriff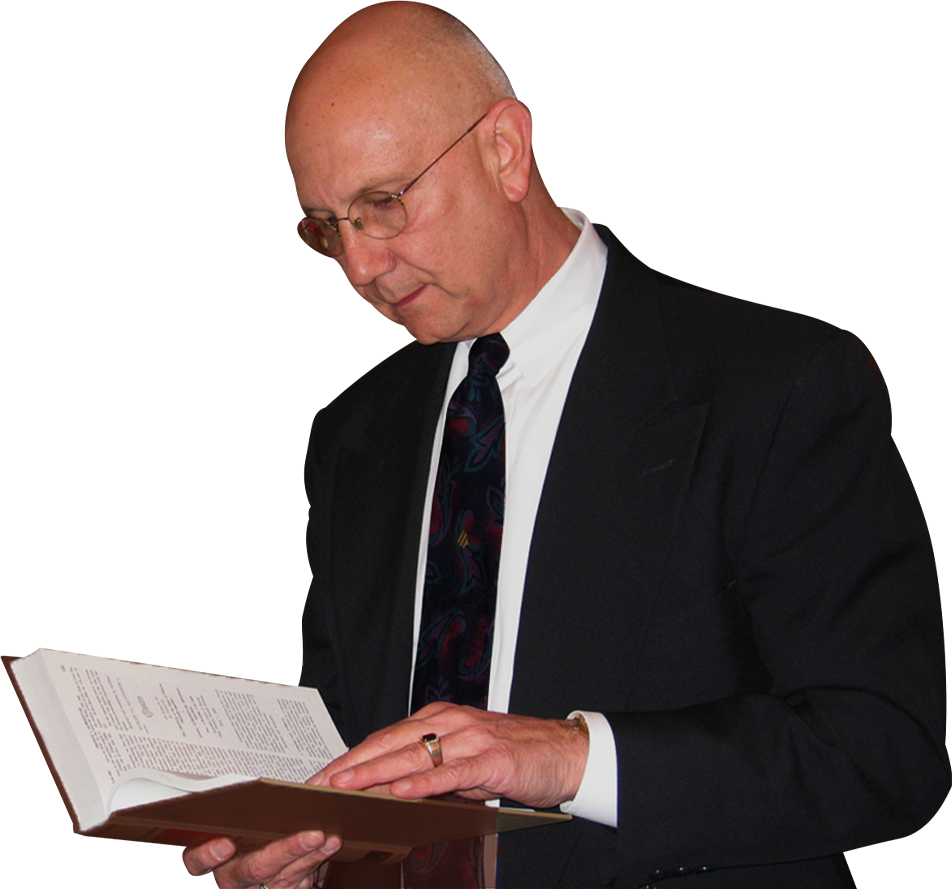 Lake County Criminal Defense Attorney
The Benefits Of Working With Our Team
After you've been
arrested for a crime
, it is important to retain a knowledgeable defense lawyer for the best possible chance of avoiding conviction. Without a legal representative, you will have to navigate the unfamiliar territory of the criminal justice system alone. Albert L. Wysocki is a highly respected former judge and criminal defense attorney who has an in-depth understanding of the Illinois legal system & the court with which you'll be dealing.
In addition, he has over 30 years of experience with criminal law, an invaluable asset to your case. Throughout his career, Attorney Wysocki has earned the reputation of being an incredibly reliable and wise counselor. When your freedom is on the line, you can be confident that his firm is the right choice for you.
Don't risk your future or freedom! Contact Attorney Albert L. Wysocki, Attorney At Law today to discuss the details of your case at your free case evaluation!
Why Should You Hire

Attorney Albert Wysocki?

Mr. Wysocki's background demonstrates the successes and accomplishments he has achieved throughout his legal career.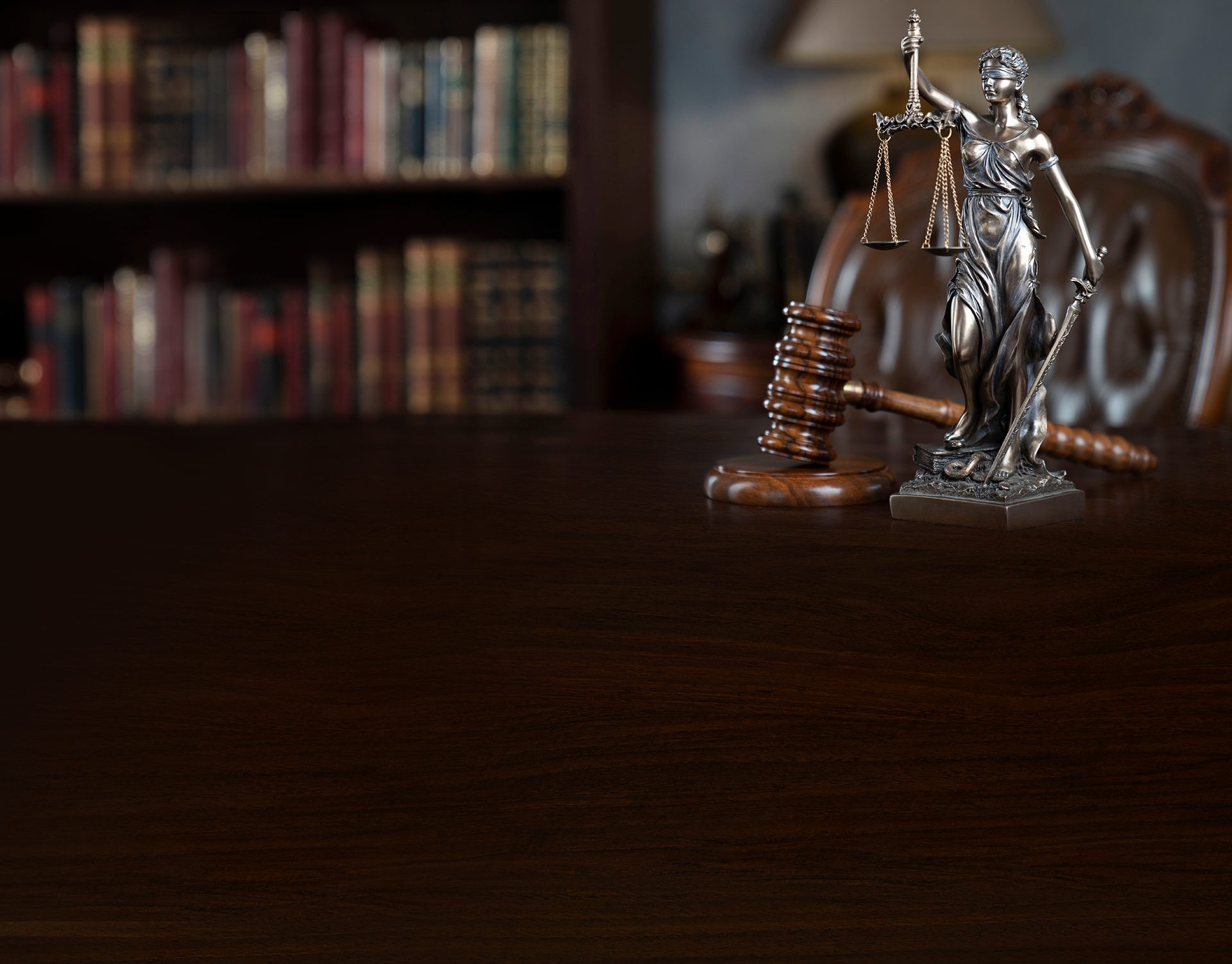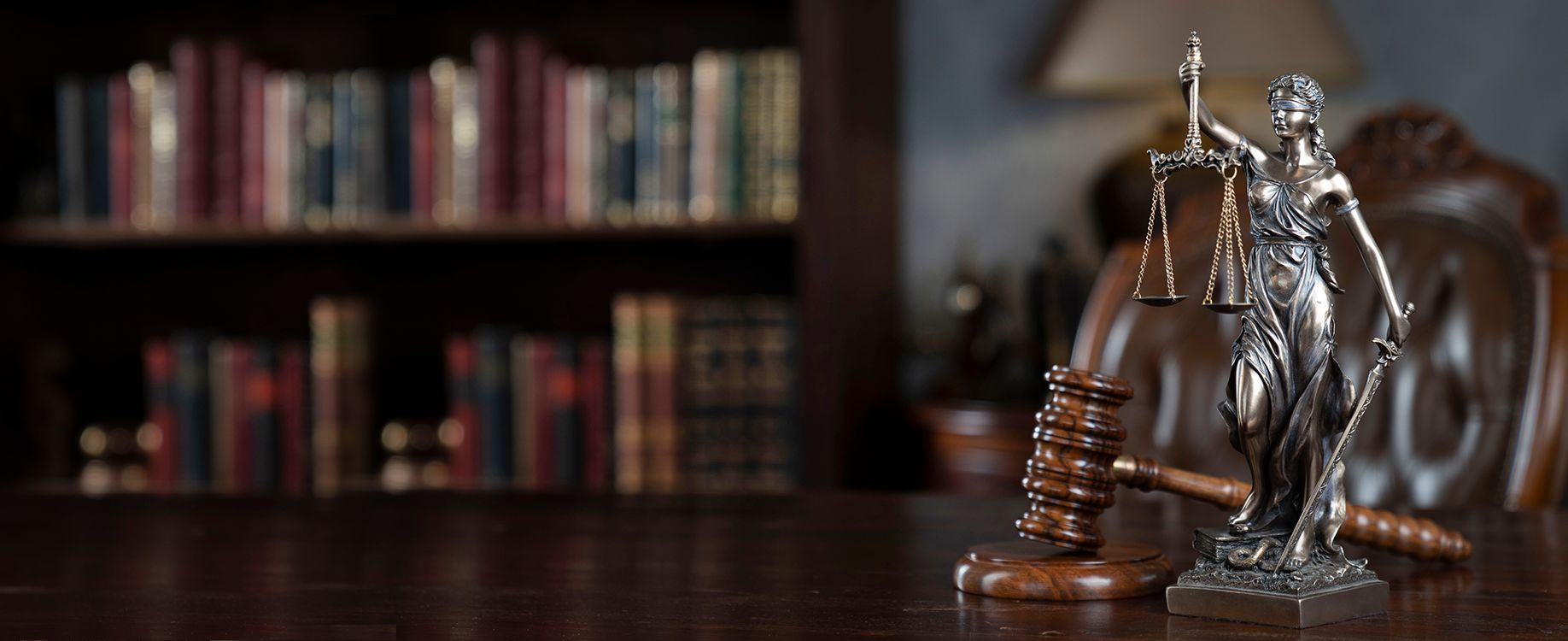 Renowned Reputation
Well Respected by Peers, Clients & the Community
- J.S.

- Cindy

- Jamie

- Deandre

- Former Client

Areas of Practice
Exclusively Focused on Criminal Defense
Work Directly With Your Attorney
Serving Lake County, McHenry, & Cook County Illinois
Unlike other firms that will quickly push your case through to completion to suit their own agendas, Mr. Wysocki will take the time to get to know you and your situation and help develop a personalized strategy to assist you in overcoming any complications.
When you retain his representation, he will work with you every step of the way and keep you informed about each stage of your case. His clients' best interests are always a top priority for him and he can work diligently to obtain a desirable resolution for any individual's unique case.
Comprehensive Defense
No situation is too complex or too small for our Lake County criminal defense lawyer and his associate attorney and staff to handle. If you have been charged with a misdemeanor or a felony, or if your case is being prosecuted at the state or federal level, Albert L. Wysocki can provide assistance.
Put 30 Years of Unmatched Experience in Your Corner
When your freedom is on the line, you can be confident that our firm is the right choice for you.
Don't Risk Your Future or Freedom & Call Today!
847-892-6162